"Whatever you choose, however many roads you travel, I hope that you choose not..."
– RIP, Nora Ephron. (via jims-whim)
Nora Ephron, Essayist, Screenwriter, Wry Woman of... →
Nora Ephron, an essayist and humorist in the Dorothy Parker mold (only smarter and funnier, some said) who became one of her era's most successful screenwriters and filmmakers, making romantic comedy hits like "Sleepless in Seattle" and "When Harry Met Sally," died Tuesday night in Manhattan. She was 71. The cause was pneumonia brought on by acute myeloid leukemia, her son Jacob Bernstein...
3 tags
4 tags
6 tags
6 tags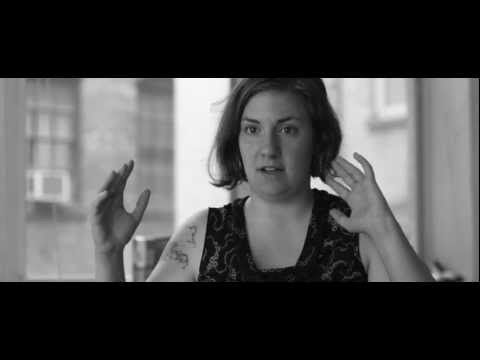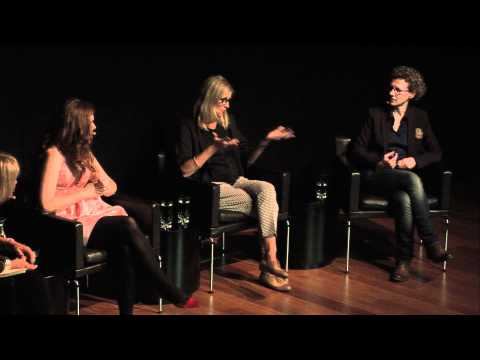 10 tags
6 tags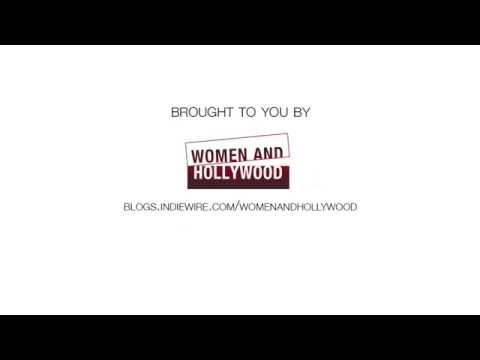 The 2011 Black List of unproduced screenplays. →
pointy-earedbastard: A little disappointed at the small number of female screenwriters and the fact that a majority of the women that made it to the list appear to have done so with screenplays about a woman trying to get a man in some form.
4 tags
"The big lie perpetrated on Western society is the idea of women's inferiority, a..."
– Molly Haskell | From Reverence to Rape: The Treatment of Women in the Movies
c0sta asked: Thanks so much for this blog! After high school i'd like major in film! Knowing all these fantastic women have done it gives me the confidence.
9 tags
According to a study done by the Centre for the Study of Women in Television and Film, In 2010, women comprised just 16% of all directors, executive producers, producers, writers, cinematographers, and editors working on the top 250 domestic grossing films (In the United States of America). The study analyzed behind-the-scenes employment of 2,649 individuals working on the top 250 domestic...
4 tags
9 tags
3 tags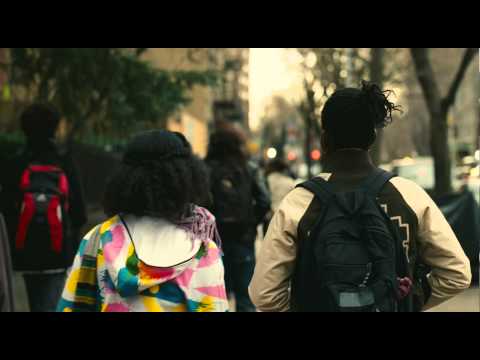 5 tags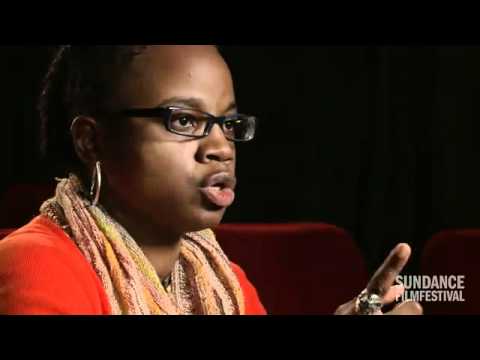 5 tags
3 tags
5 tags
6 tags
7 tags
5 tags
Visual Pleasure and Narrative Cinema (1975) →
Laura Mulvey is best known for her essay, "Visual Pleasure and Narrative Cinema", written in 1973 and published in 1975 in the influential British film theory journal Screen. It later appeared in a collection of her essays entitled Visual and Other Pleasures, and numerous other anthologies. Her article was one of the first major essays that helped shift the orientation of film...
To all you wonderful FYWIC followers:
I owe you fabulous people an apology for having essentially abandoned this blog for the past week or so. I've been working on my college dissertation (on feminist film theory, of course) and I haven't had very much time to troll the interwebs for the best and brightest female cinematic talent. I'm still in the middle of work but you can hopefully expect far more regular posts....
5 tags
5 tags
7 tags
5 tags
4 tags
5 tags
5 tags
10 tags
2 tags
4 tags
7 tags
7 tags
6 tags
5 tags
5 tags